Explore projects made possible with idea hub.
Success story
BUSPH's Center for Climate and Health partnered with the Chicago Tribune to map heat risk and resources in Chicago
A timely collaboration between the School of Public Health's Center for Climate and Health and the Chicago Tribune, facilitated by idea hub, resulted in "the most comprehensive maps available to…
Success story
Ernst & Young and BUSPH collaboration: Focusing on health equity to build better online health resources for women
The COVID-19 pandemic has led to substantially greater use of health-related online resources and more time spent in online environments. More than half of people in the US go online…
Success story
BUSPH researchers helps a mental health advocacy program for kids reach new heights during COVID-19 and beyond
Youth with unmet mental, behavioral, and emotional health needs disproportionally end up in the juvenile justice system either in the custody of the Department of Children and Families or incarcerated…
Success story
Community collaborations: extreme heat exposure reduction through long term relationships with Chelsea and East Boston
For years, the Boston University School of Public Health (BUSPH) has fostered collaborations with local communities to better understand and address health needs, challenges, and opportunities for innovative solutions. As…
Success story
Extreme heat may affect younger adults more than seniors
Through data provided by OptumLabs, BUSPH researchers found that days of extreme heat were associated with a higher risk of emergency department visits for any cause, heat-related illness, renal disease,…
Success story
Google data shows effect of COVID-19 social distancing policies
What COVID-19 policies actually work? A collaboration between BUSPH and Google researched which government policies work best in preventing the spread of the disease.
Success story
Students collaborate with Starbucks to track COVID policy changes
Through a partnership with Starbucks and SPH idea hub, students tracked COVID policies affecting retail businesses and restaurants to reference as they facilitate store re-openings and implement safety protocols.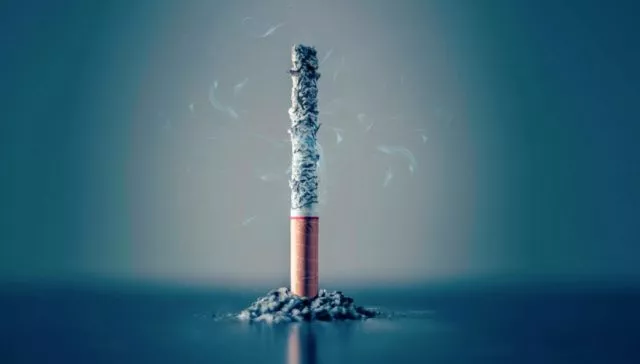 Success story
Easing implementation of government policies within public housing
The US HUD mandated all public housing units be smoke-free by 2018. BUSPH worked to create a toolkit for 2,700 public housing units to adapt to smoke-free regulations.
Success story
Fertility in older women and oral contraceptive use
Women are waiting longer to have children, however research into factors associated with modern fertility has been scarce. BUSPH investigates oral contraceptive use and biomarkers to help predict fertility.
Success story
Mobile health interventions reduce healthcare costs and improve diabetes management
Annual expenses for young people with diabetes is over $1.8 billion. Dr. Wang uses mobile health interventions that enhance parent and child diabetes self-management to reduce this cost burden.